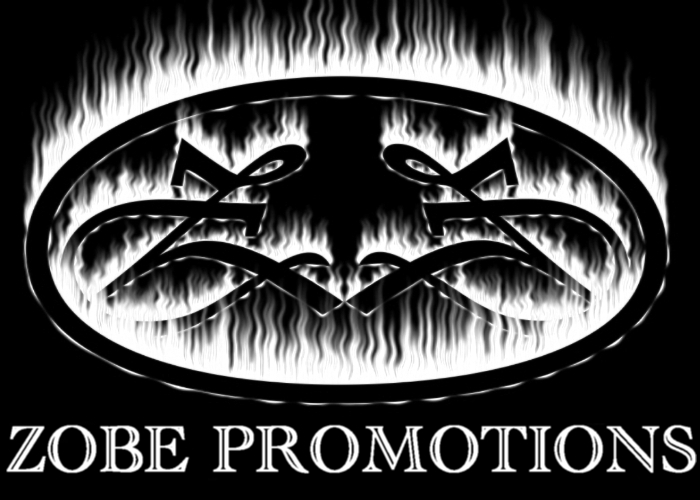 Zobe Promotions presents... LOVE NIGHTCLUB:
EACH & EVERY SATURDAY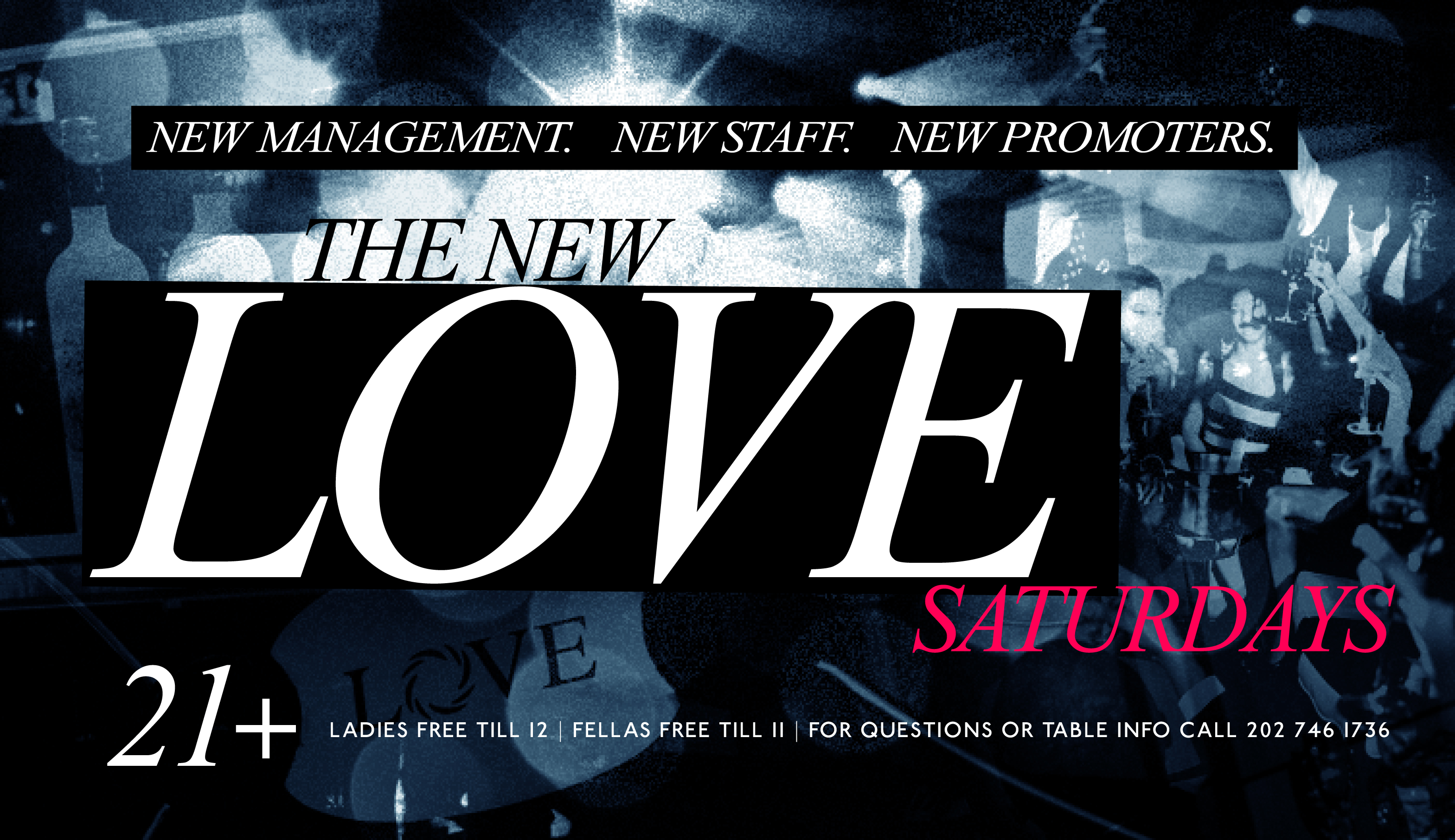 Contact us to obtain FREE admission to LOVE NIGHTCLUB for Saturdays!

G.E.M. GROUP|JASON A|DEJA Direct|IET|ZOBE

PRESENTS:

LOVE SATURDAYS

Remeber when a party was a party & not an event?
When everyone came to enjoy the music & the people just to have a good time?

THOSE TIMES ARE BACK!!
Come be a part of that feeling, with NEW MANAGEMENT, NEW STAFF, NEW PROMOTERS AT THE NEW LOVE SATURDAYS

Experience all the vibe, style, atmosphere, celebrities, DC socialities and beautiful people That only LOVE can bring....

Starting...August 6, 2011

Doors Open 10pm
21+ to enter

Ladies FREE til 12 am w/Guestlist RSVP, text pass, or flier pass

Gentlemen FREE til 11pm w/ Guestlist RSVP, text pass, or flier pass

DRESS CODE:
STYLISH AND SEXY. NO ATHLETIC GEAR!
STRONGLY ENFORCED

Special Open Bar 10pm-11pm
Drink Specials All Night

RSVP your full name to LoveNightclub@ZobeModelsAndTalents.com for FREE complimentary entry.

Table/Bottle service strongly advised for groups of 5 or more

Tables/Bottle service starts @ just $400 (includes entry for 8, mixers, water, & bottles up to that cost)
Gratuity not included.

To reserve yours or for more info contact LoveNightclub@ZobeModelsAndTalents.com TODAY....

Come Be A Part of a REAL PARTY... NOT JUST AN EVENT... LOVE SATURDAYS...

Powered by:
OverAchievers, G.E.M. Group, Jason A, Deja Vu Ent, IET, Dominique Moxey & Mark Spain, Wayne & Tony, Zobe, Bobby Patterson & Official Ent

LOVE
1350 Okie St NE
Washington DC


TO BE ADDED TO THE GUESTLIST E-MAIL ALL FIRST AND LAST NAME ADDITIONS TO: LoveNightclub@ZobeModelsAndTalents.com by 5pm the day of the event. Be sure to put " Guest List for (date of the Saturday in the format of mm-dd-yyyy) " in your subject line. If you do not receive confirmation e-mail you will not be on the list.
---
Or To Get on our Guestlist:
Fill Out Form Below Stating What Day It Is For And Submit By 5 PM The Day Of The Event
---
SPECIAL EVENTS:

8.6.11 The Return Of Love Nightclub Saturdays (21+)


---
IMAGE/VIDEO GALLERY:
---
Interested in joining our promotional team for Love Nightclub? Contact us at: LoveNightclub@ZobeModelsAndTalents.com (Subject header should state: "Interested in Joining Promotions Team")
---
HOME